Integral Yoga For Mental Wellness
2021-08-22 16:06:32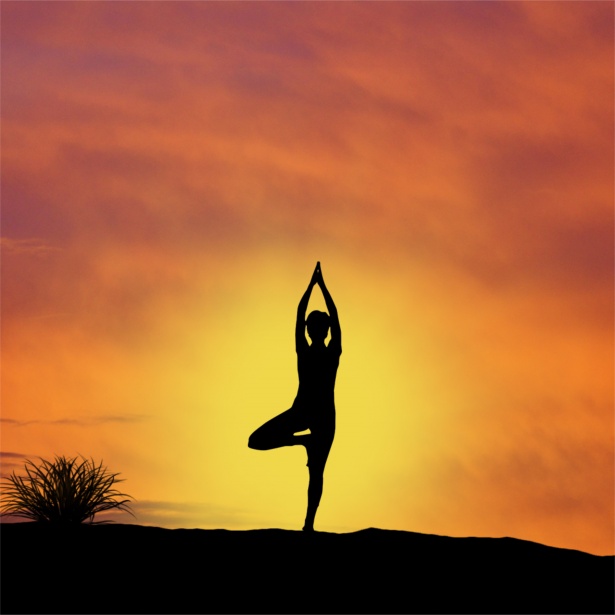 Join us for Integral Yoga at the Community Center/Cambridge Memorial Library in Cambridge, Iowa.
Sessions begin at 10:00 am.
Space is limited to 25 people.
Cost-Free
Yoga mats and chairs will be provided.
Please bring your own water bottle.
Dates: Sept. 4, Sept. 18, Oct. 9, Oct. 30, Nov. 6, Nov. 13, and Nov. 27.
The instructor is Liz Manion. Integral yoga incorporates basics, trauma sensitve breathing, and meditation techniques for all levels and bodies.
The event is hosted by the Cambridge Memorial Library in conjuction with a grant from LTC-Libraries Transforming Communities.
We are happy to provide this wonderful opportunity to promote Mental Wellness in our communities.